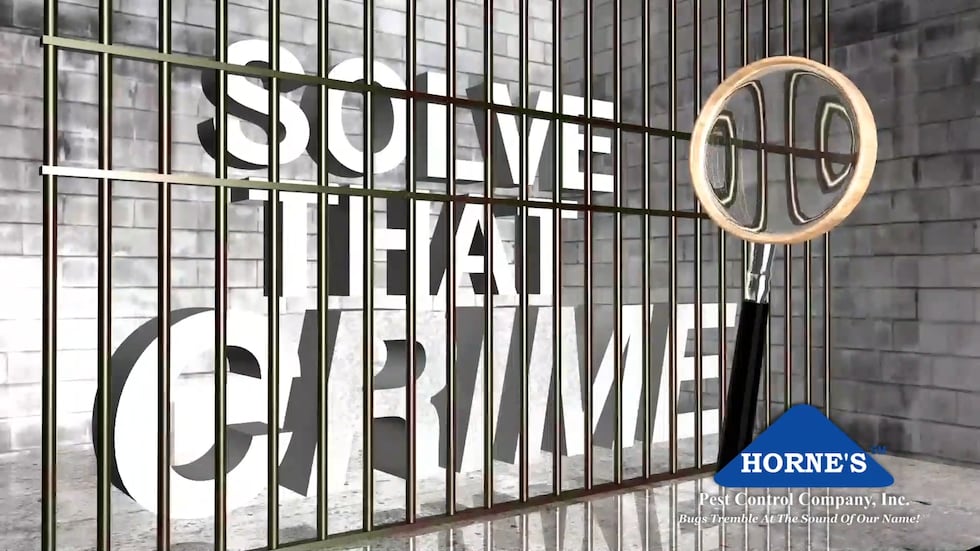 Horne's Pest Control has been proudly serving the Augusta area since 1966, so their roots in our community run deep. They have kept our homes free of pests and want to aid in keeping our communities free of crime. That's how this idea came about.
Each month News 12 will report on a crime in our community. Horne's Pest Control is offering a $1000 reward for any tip that results in an arrest.
For any tips contact the Columbia County Sheriff's Office at (706) 541-2800.